I
love
Valentine's Day. I absolutely love it. Spare me your woes about consumerism and commercial holidays and obligation chocolates. The thing is, there's this entire day dedicated to hearts and glitter and love and hugs and goodness (okay, fine, and chocolate) and I just can't help but get behind that. While it's true we should tell those we love just how much we love them all year 'round, I love having a special holiday to get all mushy and gushy with emotion and feelings. I'm a sap, okay?
Remember being a kid in elementary school and decorating little mailboxes for your classmates to stick Valentine's Day cards in? It was so much fun to sit after school and read through each card. Somehow, someway, the sheer beauty of Valentine's Day cards sort of lost their popularity once we finished school. Valentine's Day cards have become very underrated, unfortunately. Sometimes it's nice to get some love and cheer and joy in your mailbox, even as adults!
We've had a ton of rain lately here in South Florida, but a little rain couldn't dampen our Valentine's Day cheer. Ethan and I had a little miniature photoshoot to get some festive Valentine's Day photos that would be perfect for our cards (and let's be real, you knew I was going to share a couple):
Tee by The Blue Envelope, use code TBEREP3 to save 10%
After sorting through our photos, we picked a favorite. Then it was off to Pear Tree Greetings to pick a favorite card! As per usual, the options are endless. Pear Tree Greetings offer so many great Valentine's Day Photo Cards that it was a challenge to pick just one favorite.
Here were some of our top contenders: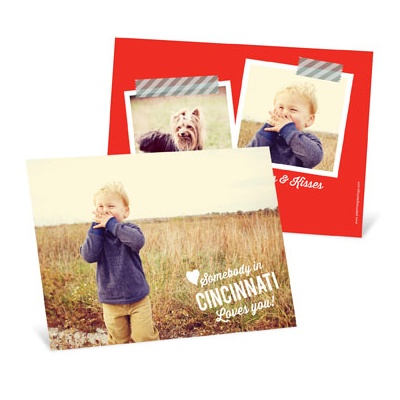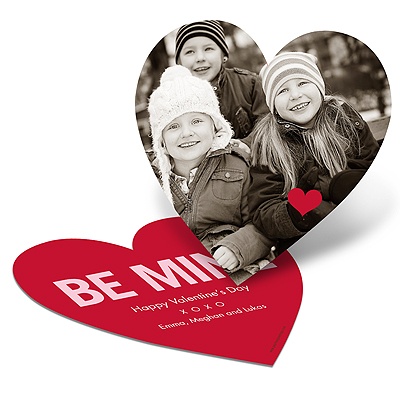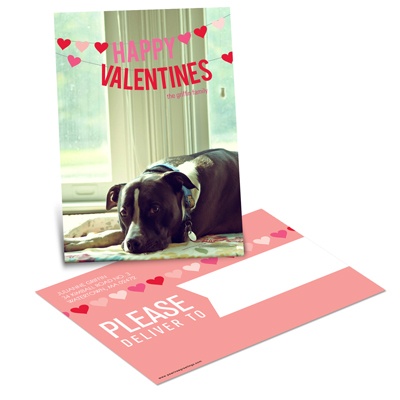 If you're in need of some classroom Valentine's Day cards, think outside the box and check out Pear Tree Greetings wide array of Kids Valentine's Day Cards, too!
After much deliberation, I finally picked a favorite that does a good job at capturing the hearts-and-love-and-hugs vibe that I so very much love about Valentine's Day!
So cute, right?!
I'm excited to be able to share my love for Valentine's Day cards with my readers as well. Pear Tree Greetings have offered one of my readers the opportunity to win a $25 store credit to pick up some of your own Valentine's Day cards as well. A winner will be chosen on January 28th, 2015. Good luck!
Even if you don't win, click here to place your order and save $20 (and Pear Tree Greetings will donate $20 to charity, too!).
a Rafflecopter giveaway