One of my favorite things about the holidays are the themed books. Ethan and I love making early morning trips to Barnes & Noble to read them all. Old favorites that exist already in our home library and new ones that become a favorite before we even finish them. Because it's almost Valentine's Day which has always been one of my favorite holidays, I thought it was only fitting to compile a list of our favorite Valentine's Day titles!
Be My Valentine, Charlie Brown by Charles M. Schultz
Ethan is on a Snoopy kick. He and my husband must have checked out every Snoopy book in the library, but this was a new one for him. It's a cute story (am I the only one who is always rooting for poor Charlie Brown?) with flaps to lift as you go.
Happy Valentine's Day, Curious George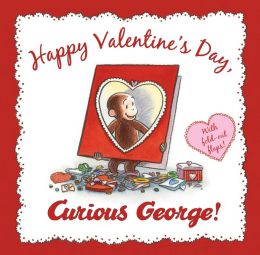 Always the George fan, this one has topped Ethan's favorite Valentine's Day book list for the past couple of years. It, too, is a lift the flaps story about Curious George and the Valentine's Day party he throws for his friends.
The Biggest Kiss by Joanna Walsh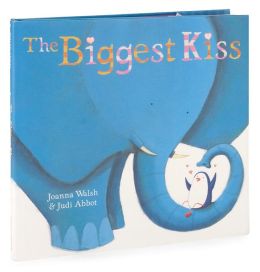 Ethan really loved the illustrations in this book. It's a sweet story about how there's someone for everyone -- a kiss for everyone, rather -- from ants to elephants.
Did You Know That I Love You? by Christa Pierce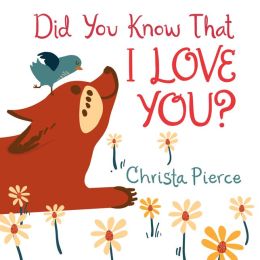 This is a sweet story that isn't specific to Valentine's Day, but is all about love. The underlying message of this story is that you can't outgrow love, or go far enough away where love can't reach you. Love is always with you.
The Shape Of My Heart by Mark Sperring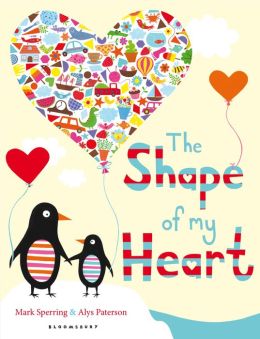 This is a beautiful story all about the shape of love. Ethan loved the illustrations and pointing out the shapes he could recognize as the story went on.
I Love You Night And Day by Smriti Prasadam-Halls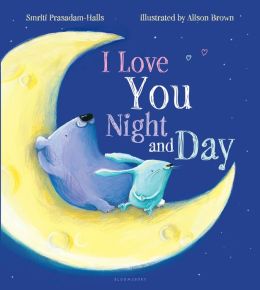 This is a beautiful story all about unconditional love. Again, not specific for Valentine's Day but perfect for reading while snuggled up with your little valentine. This one will tug at your heart, I can guarantee it.
Always by Emma Dodd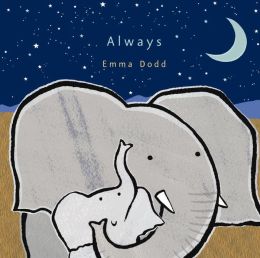 There's a gold and silver foil trend going on right now and I love it. This book contains gold foil that brings so much life and warmth to the beautiful illustrations. It's a sweet story about a mother's unconditional love.
I'd Know You Anywhere, My Love by Nancy Tillman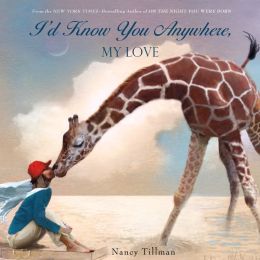 This one is always a classic, not just on Valentine's Day. Still, it's the perfect addition to any Valentine's Day book list. Such a sweet story about the connection between parent and child.
Love Monster by Rachel Bright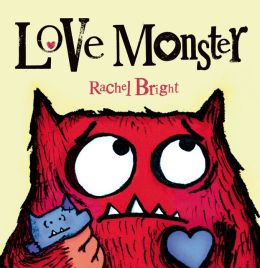 Ethan and I discovered this title last year on a Valentine's Day display and instantly fell in love. It is a story we read tirelessly throughout the year, but was the first title Ethan sought out when we walked into the bookstore. It's a beautiful story of love finding you, of never losing hope, of staying true to yourself. The illustrations are gorgeous and unique and, well, we think Love Monster should be on everyone's bookshelf at home!
Do you have a favorite Valentine's Day children's book?